Rebel Experiences is a Denver-based planning and design firm that rules the world, one party at a time!
Led by Britt Dosdall, The Rebel Team produces unforgettable pop-up events and offers full-service planning + design for corporate and private clients.
With award-winning expertise and a ridiculously talented team of vendor partners, you can expect and trust that the next 'experience' designed and produced by Rebel Experiences will be anything but ordinary.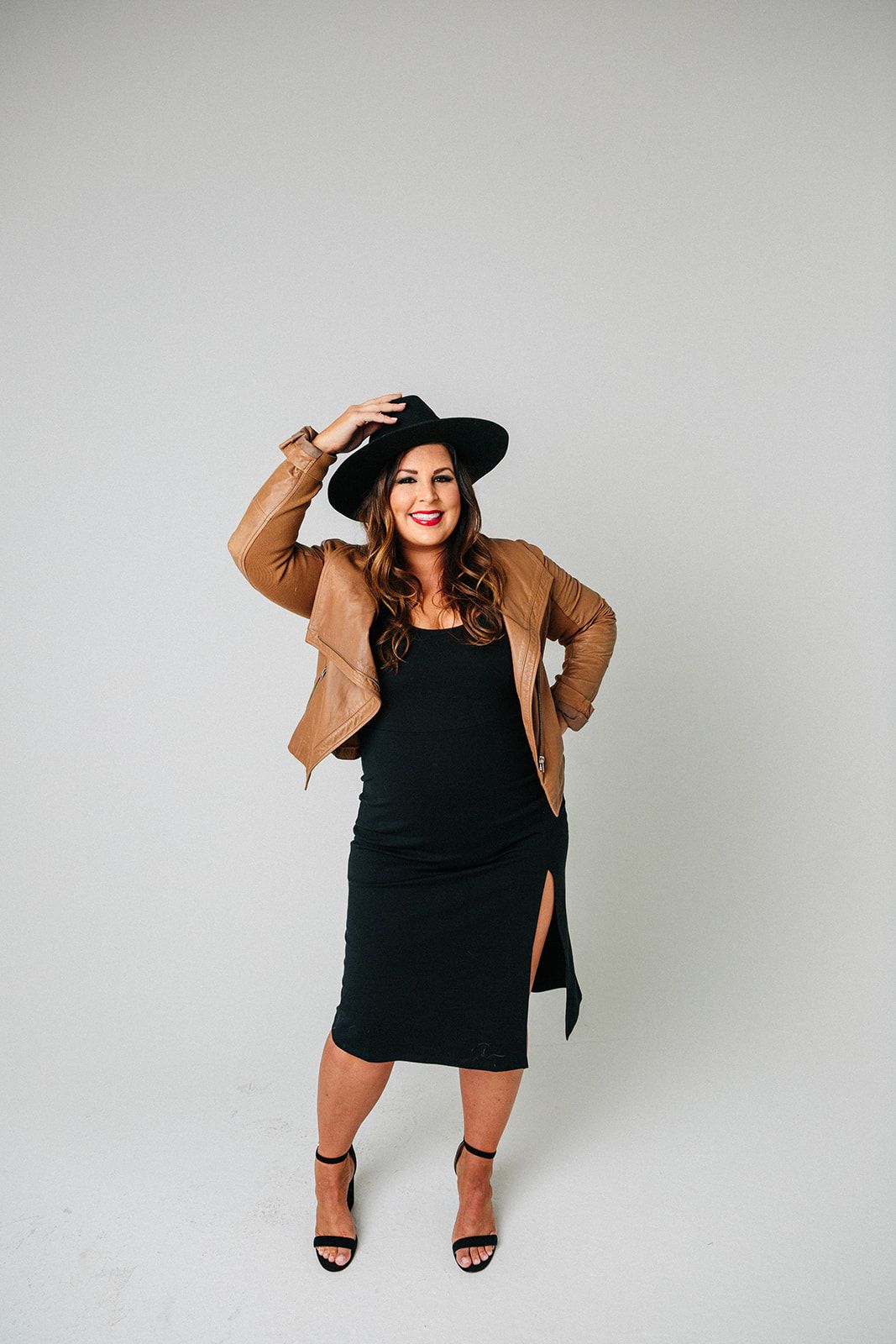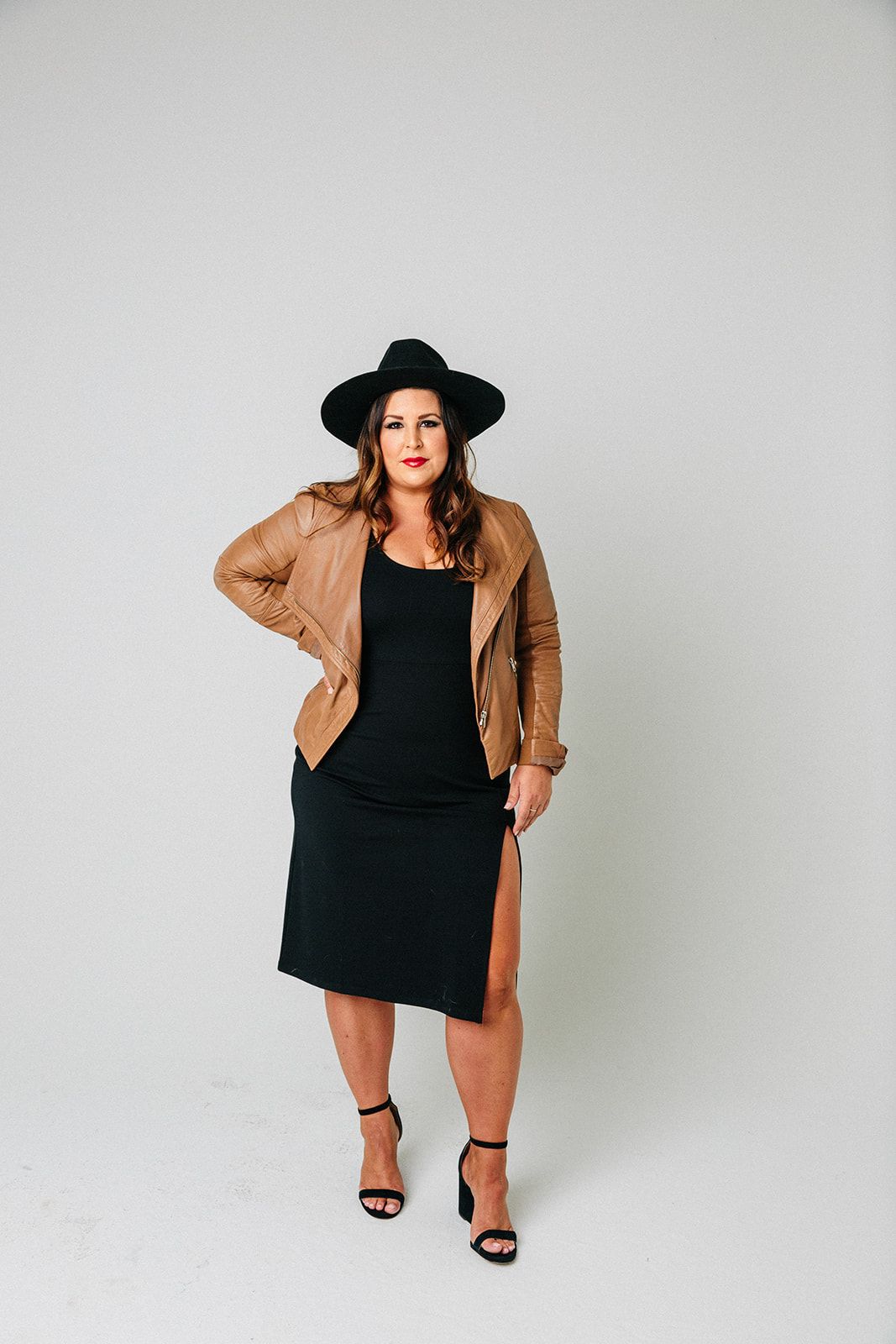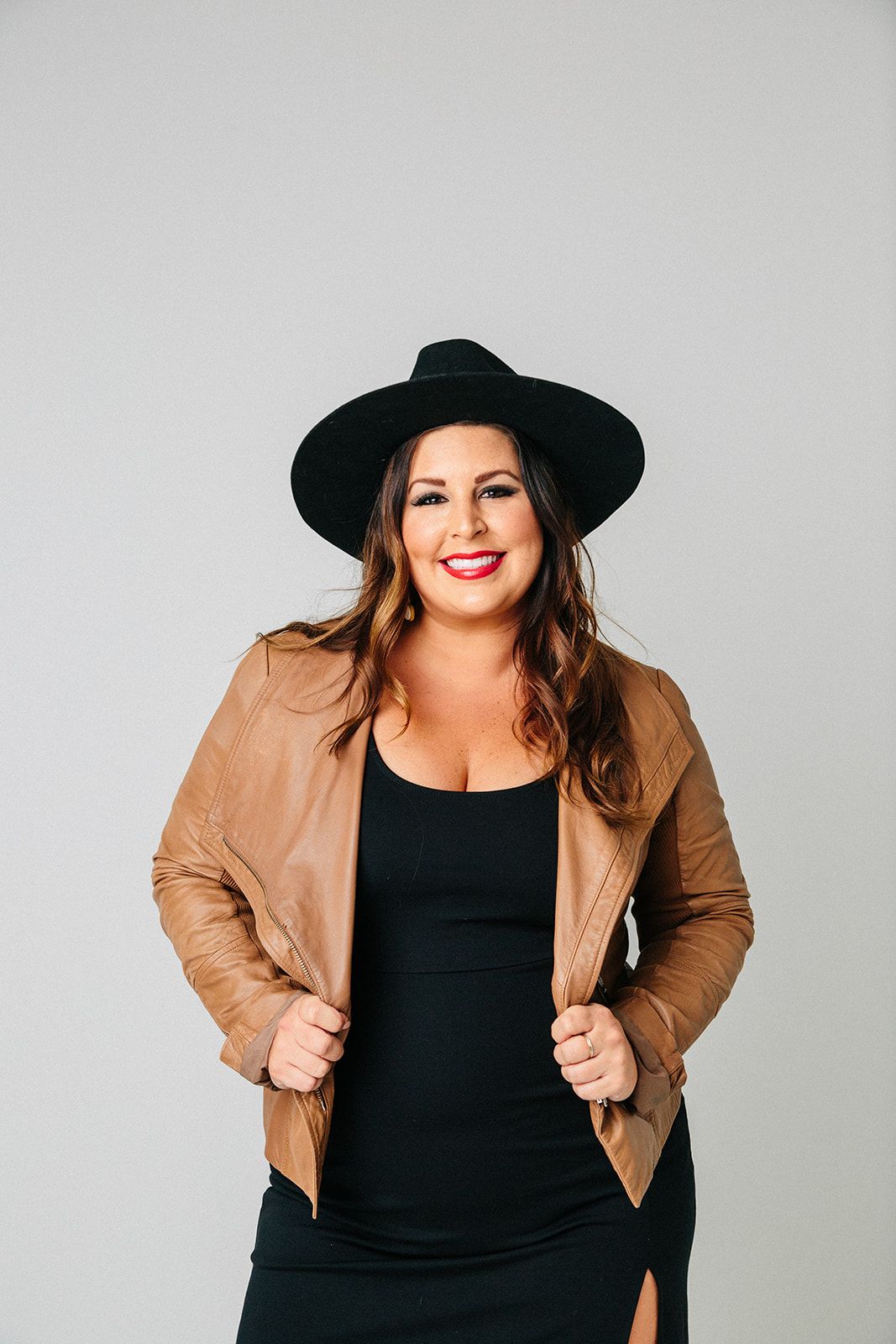 AWARDS & PUBLICATIONS
FEATURES SHOWCASING OUR WORK